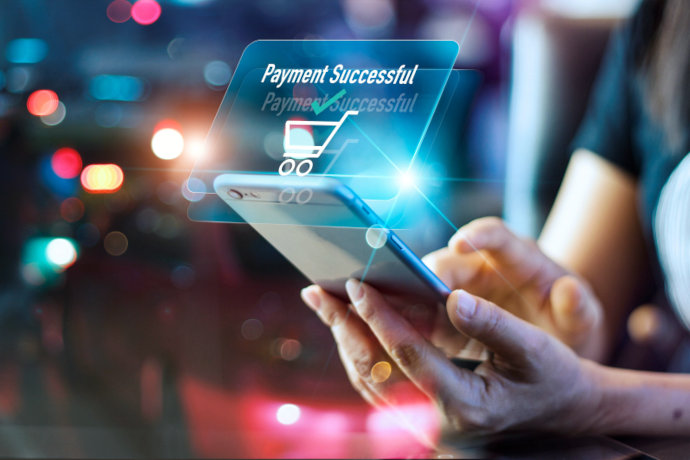 Welcome to our payment information page. We understand how important it is to make payments quickly, securely and with minimal hassle. That's why we've worked hard to offer you a range of payment options that are reliable, convenient, and tailored to you.
Depending on your needs, you can choose from the following methods:
Bank Transfer: Transfer funds directly to our bank account using the details provided during the checkout process. A simple and secure solution that's reliable for any and all purchases.
Bitcoin: Select this option at checkout and follow our instructions to complete your transaction anonymously. Ideal for those who need extra privacy.
Credit or Debit Card: Select this option at checkout to complete payment by Mastercard or Visa. Quick, easy and hassle-free, the perfect choice for fast payments.
Check, Money Order, or Cash: Choose one of these options at checkout and complete your order. With payment address details sent to you via email, it couldn't be simpler. Note: we no longer accept check orders for UK customers.
For our US customers, we now offer three additional payment options: ACH transfer, Cash App, and Zelle.
ACH Direct Bank Debit is a great way to quickly and safely transfer funds. Select ACH Direct Bank Debit at checkout and enter your routing number and checking account number. From here you can select checking or savings and complete your order. You'll receive a confirmation email shortly afterwards, and your goods will be on their way.
Cash App and Zelle: These apps make it effortless to send money. Choose the Cash App/Zelle payment option at checkout. Once you place your order, check your email and and find payment instructions there. You will be sent a confirmation email and your parcel will be promptly dispatched.
No matter which payment method you choose, rest assured that all our payment systems are safe, secure and simple to use. At Starseeds.net, we want to make sure that you have the smoothest payment experience possible. That's why we're proud to offer multiple ways to pay for your order so that you can choose whichever one best suits your needs.
If you have any issues or questions about the payment process, please don't hesitate to get in touch. Our friendly customer service team is here to help, and can provide assistance and advice to ensure that you have an enjoyable payment experience.